Digital Mail Services
Manage information and documents flowing into and out of your organisation.
Our digital mail services can help you to better manage incoming and outgoing mail, unlocking a host of benefits.
With a choice of mail services, both on-site and outsourced, we create the right solution to suit, and scale up over time to meet your changing needs.
File documents directly into your systems
Enable remote and flexible working
Reduce admin and marketing costs
Improve customer responsiveness
Create impactful customer communications
"We always knew the post took time and it was laborious, labour intensive and it sometimes took two to three people out of the equation for quite a while, but the process now is so much quicker."
Faster access to incoming mail
Unlock productivity wherever you need to work.
Streamline and automate the flow of incoming information and documents into your existing business systems and to where your people need it with no delays.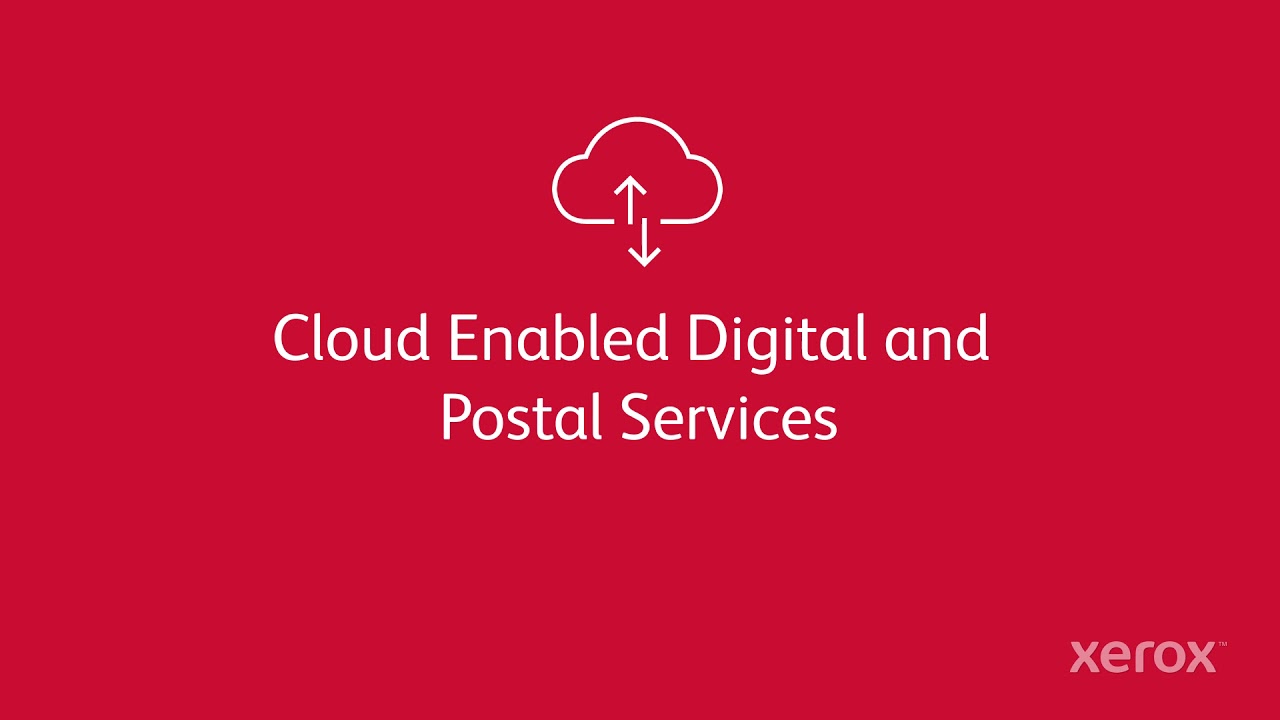 Streamline outbound mail
You click, we process, we send - simple!
Remove the daily burden of outgoing communications and documentation for ease of mailing, accounting and marketing from anywhere.
Explore More
Digitising processes dealership-wide

Productivity, audit-readiness and cost savings delivered, working in partnership.

Fresh Thinking on Digital Transformation for Flexible Working

According to Gartner, business leaders want three things: growth, digitalisation and efficiency. The challenge for IT is to provide a trusted digital ecosystem to connect everyone anywhere.

Creating a Better Welcome for Staff and Visitors at Wollens

Smart functionality delivers a great user experience and effective site management.

Slick Operations Dealership-wide at Ancaster

Sales, aftersales, HR, customer service and more, the mstore for automotive platform has brought digital transformation to deliver benefits right across the business for this busy motor group.

Outstanding customer service enabled with digitisation

Cash flow, warranty claim management and visibility also improved.

How to manage office space in a flexible workplace environment

Businesses are looking at the ways they can manage office space in a flexible workplace environment utilising the right technology solution. One of these could be a desk booking software.