Sustainability
Preserving our environment
Our commitment to running a sustainable business
We recognise that Altodigital has a major role to play in crafting a cleaner planet. We are committed to managing our greenhouse gas emissions and going beyond the standard office pledges to turn the lights off and cycle to work. Sustainability is at the very core of our offering and the way we operate as a company.
Extending the Life of Devices
Our BSI-accredited remanufacturing facility extends the life of thousands of devices every year. Xerox remanufactured devices featured at the COP26 conference, with devices being donated to charities including Glasgow Children's Hospital Charity in the local area to extend the legacy of this landmark event in Glasgow.
We continue to invest in research and development in this important contributor to the circular economy enabling us to offer products that reduce waste by 90% and energy consumption by over 40%.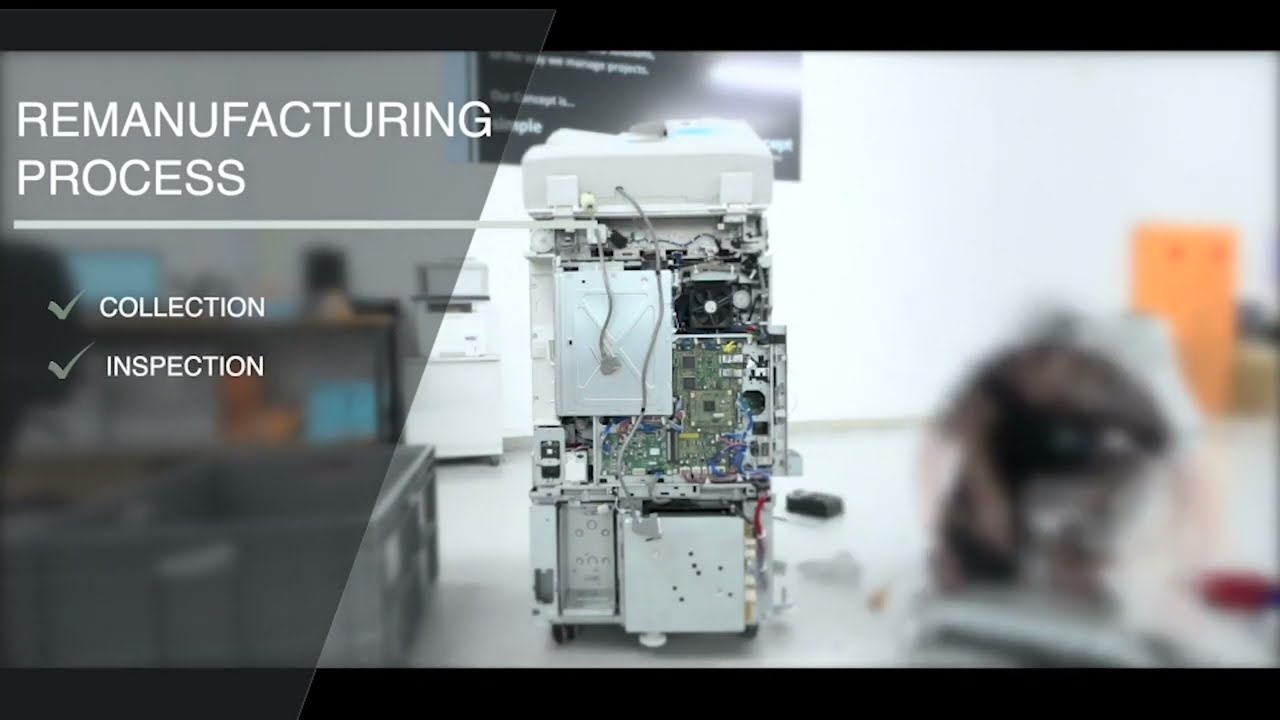 Sustainability With Support
Our engineers live and work in the communities they serve. Our remote teams and sensor technology enable resolution before you even know there's a problem, or you can utilise self-help resources designed to empower our customers if this is your preference. This enables us to burn less fuel, have quicker response times and maintain your device uptime.
A Local Focus
Our community plays a vital role in our business and we like to help where we can. With staff volunteering activities, we support the local community with different projects - from fundraising to hands on tree planting and litter picking. We also believe that looking after your office environment means more than keeping your desk tidy!
Joined Forces
As part of Xerox Business Solutions, we have become part of a worldwide drive to make a positive impact on our global communities. Xerox is operating business in a sustainable way, have a roadmap in place to achieve carbon neutrality no later than 2040 and reduce greenhouse gas emissions by at least 60% by 2030.
Reducing devices and paper usage not only saves immediate costs through raw materials and energy usage, but also saves supply chain costs in manufacturing, transportation, and warehousing.
100,000 trees planted in 2020
1 billion printed pages offset in 2020
Reduce greenhouse gases 60% by 2030
Carbon neutrality by 2040
Xerox devices are Energy Star and EPEAT certified
Energy Star Partner of the Year Award in 2022
Paper sourcing, paper use, recycled paper and eco responsible paper offerings are designed to preserve forests and the environment including the Xerox Reforestation Service.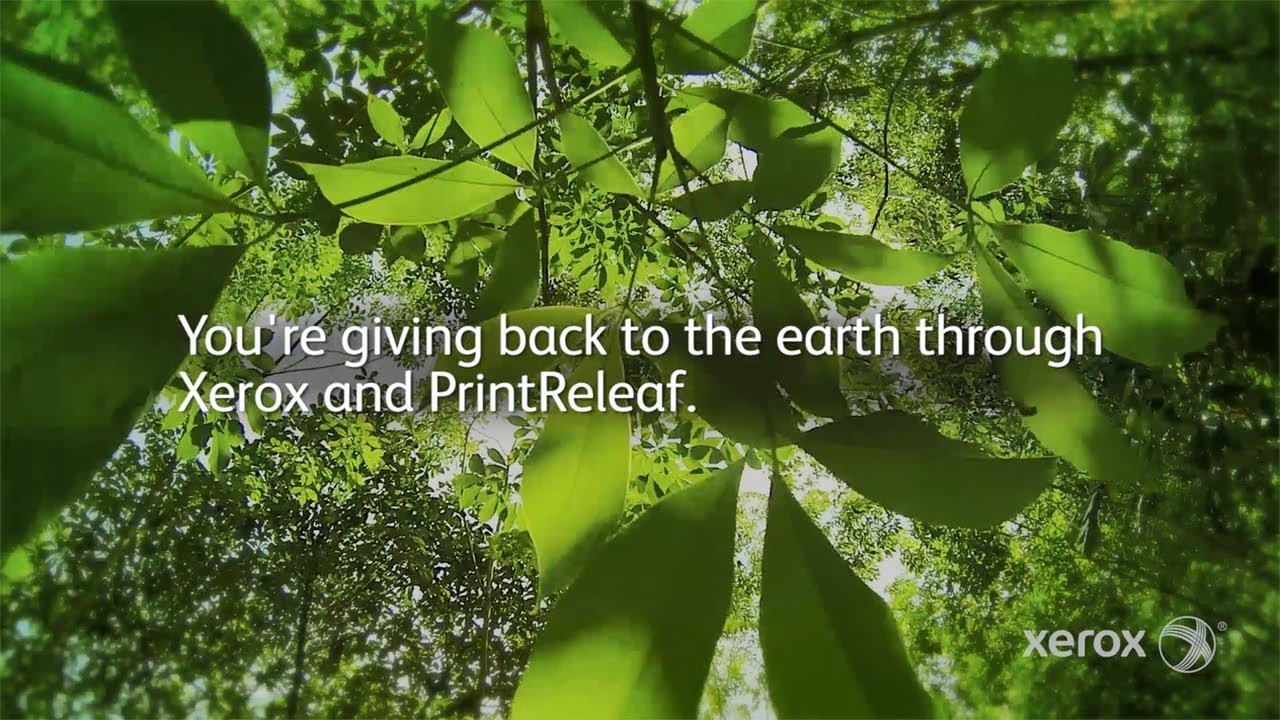 Xerox has been recognised by multiple organisations as a leader in sustainability and was selected to support the essential print and copying services across the entire COP26 conference. King Charles III also conferred an inaugural Terra Carta Seal award on Xerox at COP26, recognising the serious commitment Xerox has made to a future that is much more sustainable, and puts Nature, People and the Planet at the heart of the economy.
Xerox continues to look to the future and has added an innovation pillar to focus on developing sustainable products and services, in particular identifying innovations that help reduce harmful emissions around the world.
Featured Links
Xerox CSR Report (PDF)
Xerox Net Zero 2040 roadmap (PDF)
Xerox circular economy guide (PDF)
Enabling Sustainability for Our Customers and our Operations (PDF, 227 KB)
Explore More
Sustainable solution for local charity

Glasgow Children's Hospital Charity benefitted from the legacy of COP26 with BSI-accredited remanufactured devices to support their essential work.

Elements for a roadmap to Net Zero

Know the elements and steps your business needs to take for developing a roadmap to net zero.

Webinar: Developing a Roadmap to Net Zero

Join us for the story behind Xerox's net zero target, and learn actionable insights for your own sustainability roadmap.

Steps for a Greener Workplace

Let's take a look at 7 steps you could take today to make your workplace more sustainable.

What are Scope Emissions?

Understand the three types of scope emissions to support your sustainability journey