XMPie®
Shaping the Future of Personalisation
XMPie® Personalised Communications delivers the combined benefits of variable data, one-to-one marketing, web-to-print solutions, and cross-media campaign management in one single, intuitive platform.
With XMPie, you can create and manage highly effective direct marketing and integrated multi-media campaigns with personalisation for more impact.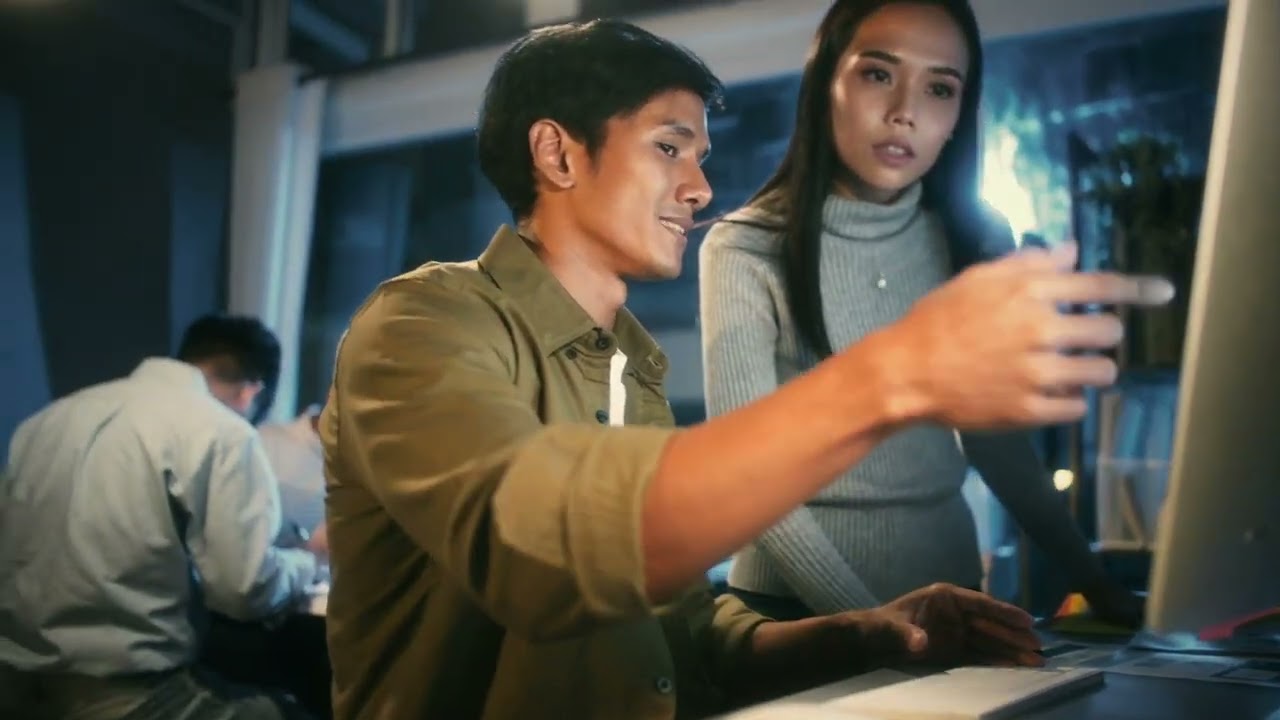 Tailor content to your audience with variable data and a seamless creative workflow.
Give your customers a fully branded 24/7 Web-to-Print offering online.
Add functionality with our APIs to incorporate third-party or internal systems to suit your operations and needs.
Manage your entire integrated omnichannel campaign and KPIs in one cloud-based platform.
Customer Communications Management (CCM)
Seamlessly connect to databases for personalised multi-channel campaigns synchronised across all touchpoints. Analytics, campaign management and automation keep you focused on delivering exceptional results.
End-to-End Adobe Workflow
Add personalisation to all channels with no compromise on brand or design. Adobe InDesign CC native technology avoids document conversion, so you stay pixel-perfect and true to what the designer intended.
Open Architecture
Our open architecture, extensions and APIs enable the greatest flexibility for integration with other internal systems or third party applications to customise and build any solution imaginable.
Scalable Product Line
Start anywhere, add capabilities, and protect your investment all along the way to scale up easily and add functionality as the business grows. From a single desktop workstation to full cross-media capabilities.
Make it more personal
Get in touch to explore how over 20 years of platform refinement can help you engage your customers more.