Digital Accounts Payable
Streamline your financial operations
It's time to rethink your accounts payable
For many organisations, financial processes remain cumbersome and inefficient. Key processes such as invoice approval remain largely manual.
Printing and distribution of invoices to various budget holders and procurement personnel require matching. Approval or rejection administration adds needless delay, errors and cost. There is little control over this process with the risk of duplicate invoices being paid or invoice payment being held whilst approval is sought.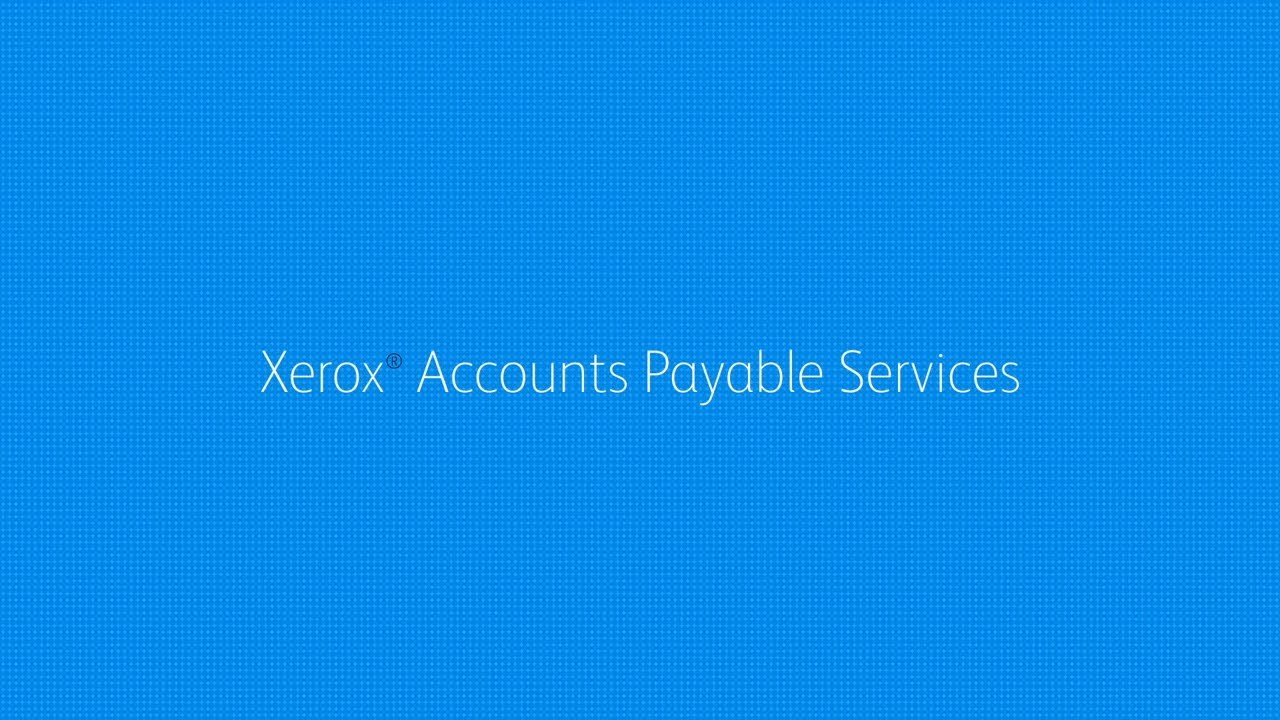 Minimise the time and effort it takes to process orders, invoices and other key processes.
Avoid rework from having to re-key or reprocess information.
Eliminate manual data entry and reduce errors.
Simplify exception processing when information does not match or not coded correctly.
Improve reconciliation, streamline accruals processes and produce more accurate financial statements.
Increase visibility and create real time views of your business.
Xerox is honoured to make CFO Tech Outlook's list of Top 10 Accounts Payable Solutions Providers 2022.
Explore More
1400% ROI achieved in first year

Digitisation delivers cost and time savings and better business performance.

Digitising processes dealership-wide

Productivity, audit-readiness and cost savings delivered, working in partnership.

Fresh Thinking on Digital Transformation for Flexible Working

According to Gartner, business leaders want three things: growth, digitalisation and efficiency. The challenge for IT is to provide a trusted digital ecosystem to connect everyone anywhere.

Slick Operations Dealership-wide at Ancaster

Sales, aftersales, HR, customer service and more, the mstore for automotive platform has brought digital transformation to deliver benefits right across the business for this busy motor group.

How to manage office space in a flexible workplace environment

Businesses are looking at the ways they can manage office space in a flexible workplace environment utilising the right technology solution. One of these could be a desk booking software.

How digital technology can truly deliver on your commitment to office safety

When it comes to office safety, adopting an efficient evacuation strategy in the event of an emergency demonstrates your genuine commitment to staff and visitors, and can even save lives.