Remote Augmented Reality Support
Reimagine the way you support, train and service remotely with CareAR™
Make Expertise and Support Accessible
CareAR™ provides live visual assistance and guidance for remotely seeing and solving issues wherever your people are.
With instant remote visual AR support, service teams and specialist experts can better support customers, employees, and field workers from anywhere to deflect costly dispatches and optimise uptime.
CareAR™ delivers critical context through real-time, visual augmented-reality interactions, instructions and intelligence as part of a seamless digital workflow. Bridge the skills gap, optimise resources, reduce operational costs, and resolve issues faster.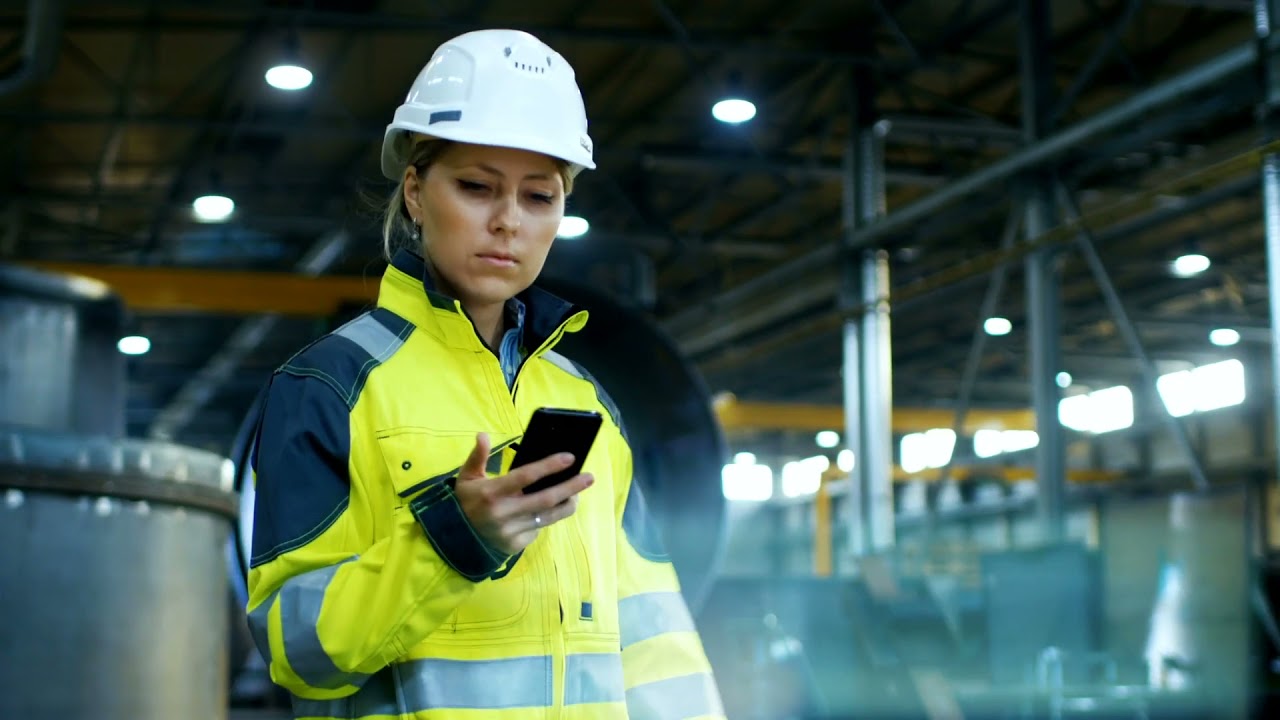 Take your challenging service operations and transform them into an opportunity to thrive.
Faster Time to Resolution
With instant visual context, you're straight into solving the problem versus assessing the situation.
Higher First-Time Fix Rates
Annotation suite of tools for more effective guidance and accurate resolution.
Interface with knowledge base, document management, and service systems to streamline operations.
Increase remote resolutions and decrease unneeded dispatches to save travel time, resource and cost.
Instant Access to Expertise
Access expertise located anywhere from the field to optimise resource, support local teams, and plug the skills gap.
Reduce energy costs, carbon footprint, truck and air miles to achieve your sustainability goals.
ABI Research ranked CareAR™ a Leader and Top Innovator based on characteristics such as strength in innovation with notable integration dynamics and time to value.
Explore use cases for CareAR™ augmented reality across a range of sectors.
OIL, GAS, ENERGY & UTILITIES