Xerox® Services for Healthcare
Helping medical and care teams to focus on patient care
Transition to unified digital health records automation
Create frictionless patient pathways with automation of health and care information, case management and clinical patient viewer.
We can help you to make this happen with a phased approach to minimise disruption.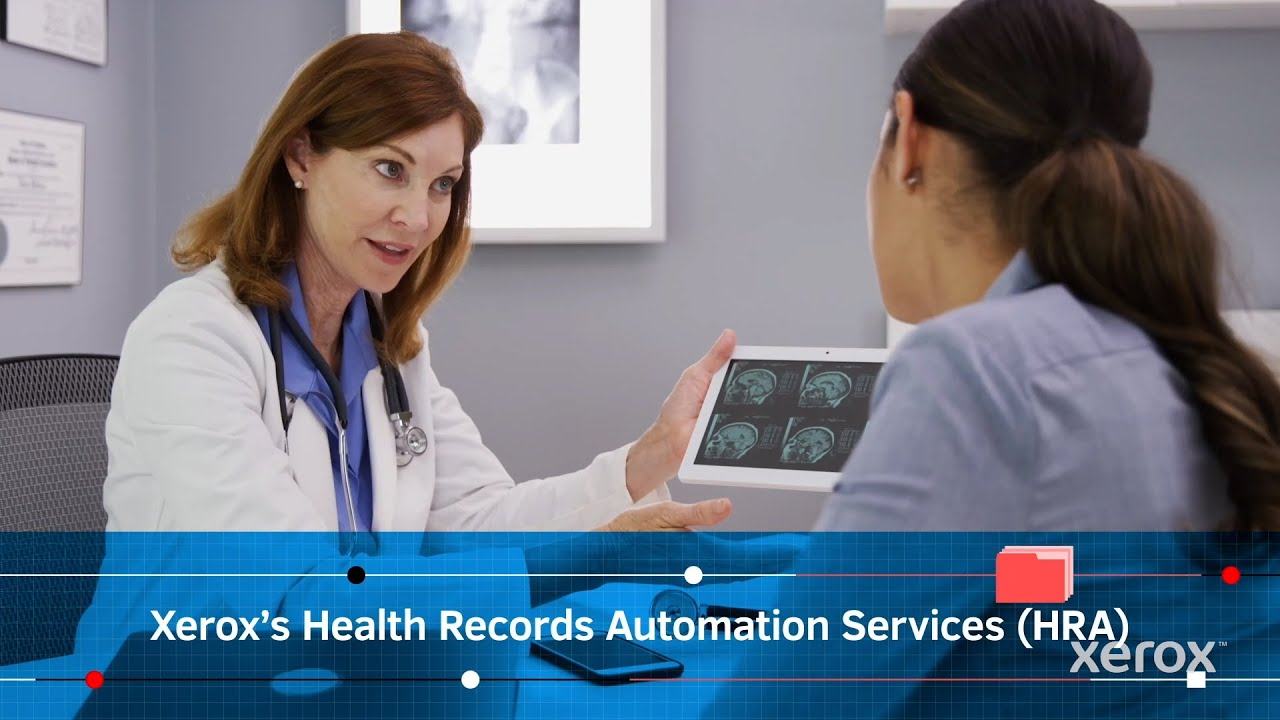 Improve clinical outcomes by enabling instant and simultaneous access to patient records.
Access your patient records on multiple devices and from any location.
Single sign in across your EHR system with direct access to client history.
Free up budget and space, and remove hassle of managing paper storage.
Reduce time spent looking for information and searching for lost documentation.
Improve the overall user and patient experience.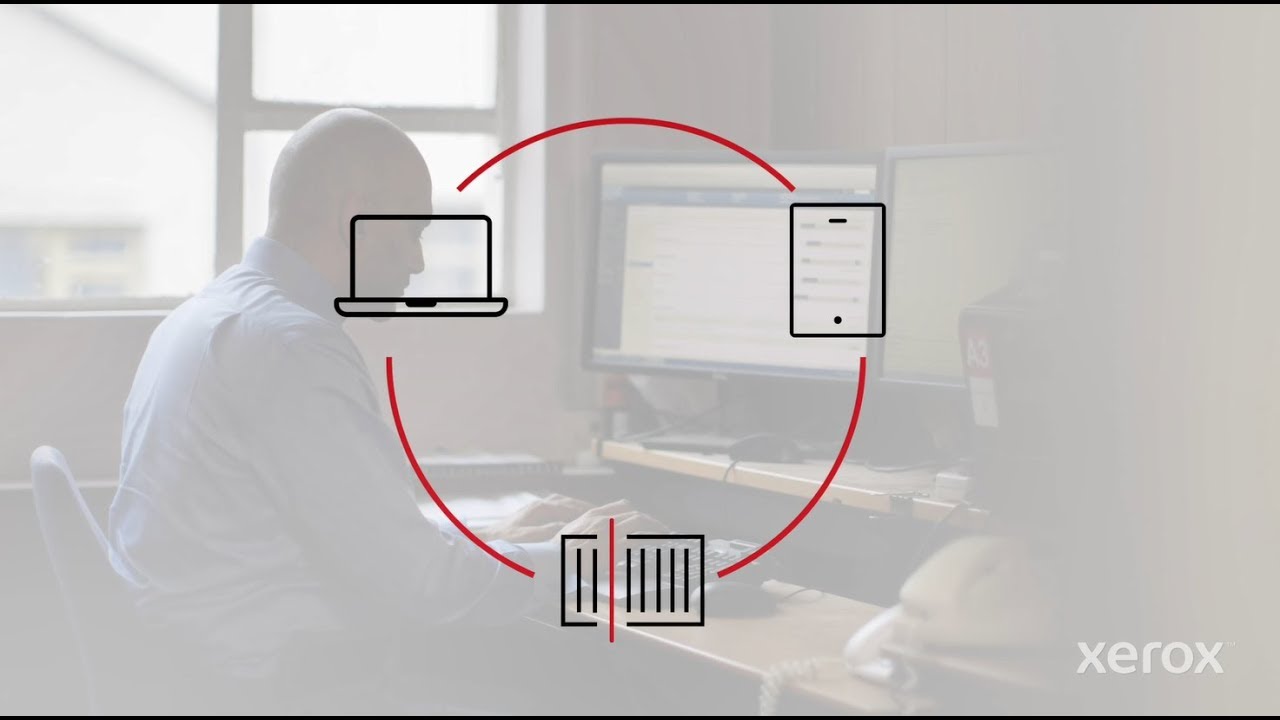 Case Study: Digitising Patient Records for Imperial NHS Trust
Working together to ensure the patient remains at the heart of the organisation with the right information in the right place at the right time.
It's time to give more focus to care.
Let's talk about digitising your patient records to improve your medical team and patient experience.
Explore More
1400% ROI achieved in first year

Digitisation delivers cost and time savings and better business performance.

Digitising processes dealership-wide

Productivity, audit-readiness and cost savings delivered, working in partnership.

How digital technology can truly deliver on your commitment to office safety

When it comes to office safety, adopting an efficient evacuation strategy in the event of an emergency demonstrates your genuine commitment to staff and visitors, and can even save lives.

Fresh Thinking on Digital Transformation for Flexible Working

According to Gartner, business leaders want three things: growth, digitalisation and efficiency. The challenge for IT is to provide a trusted digital ecosystem to connect everyone anywhere.

Outstanding customer service enabled with digitisation

Cash flow, warranty claim management and visibility also improved.

How to manage office space in a flexible workplace environment

Businesses are looking at the ways they can manage office space in a flexible workplace environment utilising the right technology solution. One of these could be a desk booking software.