A Trusted Partner
We work hard to become a trusted workplace technology partner
People are what make us stand out.
With the drive and passion to deliver great results for our clients, we're proud to help you perform better than the rest. Little wonder we become a valued part of our clients' teams.
We've focused on developing capability and expertise to enable you to get more from new and emerging technology to change the way you work for the better. We take the time to understand how you tick. Our collaborative approach, independent advice, product innovation, choice and expertise, are all geared towards helping to power your future.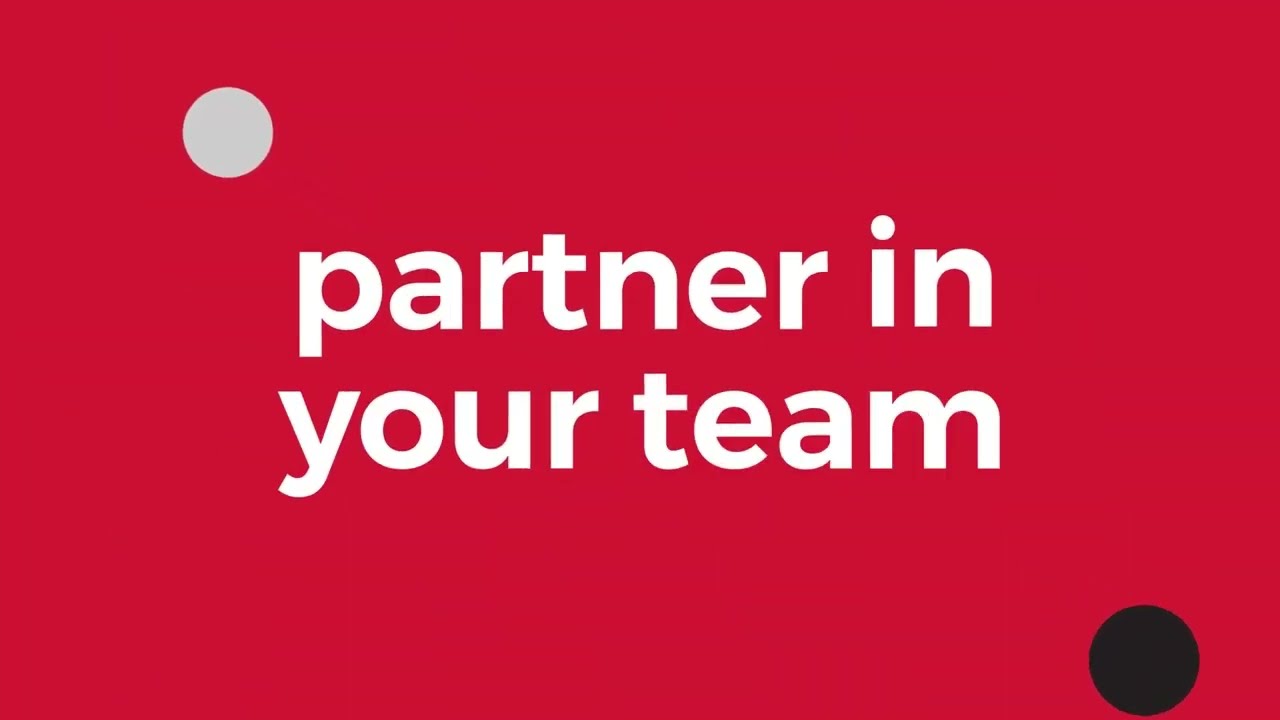 Unrivalled expertise
With the largest and best managed print, digital and IT services portfolio in Europe, we're better placed than ever to become your first choice workplace technology partner. We continue to invest and innovate, committed to achieving our vision as the market-leading business solutions partner, delivering better ways of working and service excellence to our customers.
A local partner with national coverage.
As a Xerox Business Solutions company, our in-house knowledge, breadth of enterprise-quality workplace technology and workflow expertise will help you realise your potential, regardless of size.
We still deliver that independent advice and attention only a local partner can provide. Our focus on flexibility and service excellence creates a consistently positive customer experience that fosters trust and enduring strategic partnerships.